Anti-Bullying Week
POWER FOR GOOD
On Friday 18th November, we had a whole school PSHE day to get involved in anti-bullying week. The theme this year was 'Power for Good'. We learnt how to use our 'Power for Good' by understanding that we are powerful and can work together to stop bullying and create the best world possible.
Reception learnt about how they can be a good friend to others. They identified actions that a good friend would do before drawing a picture of themselves being a good friend.
​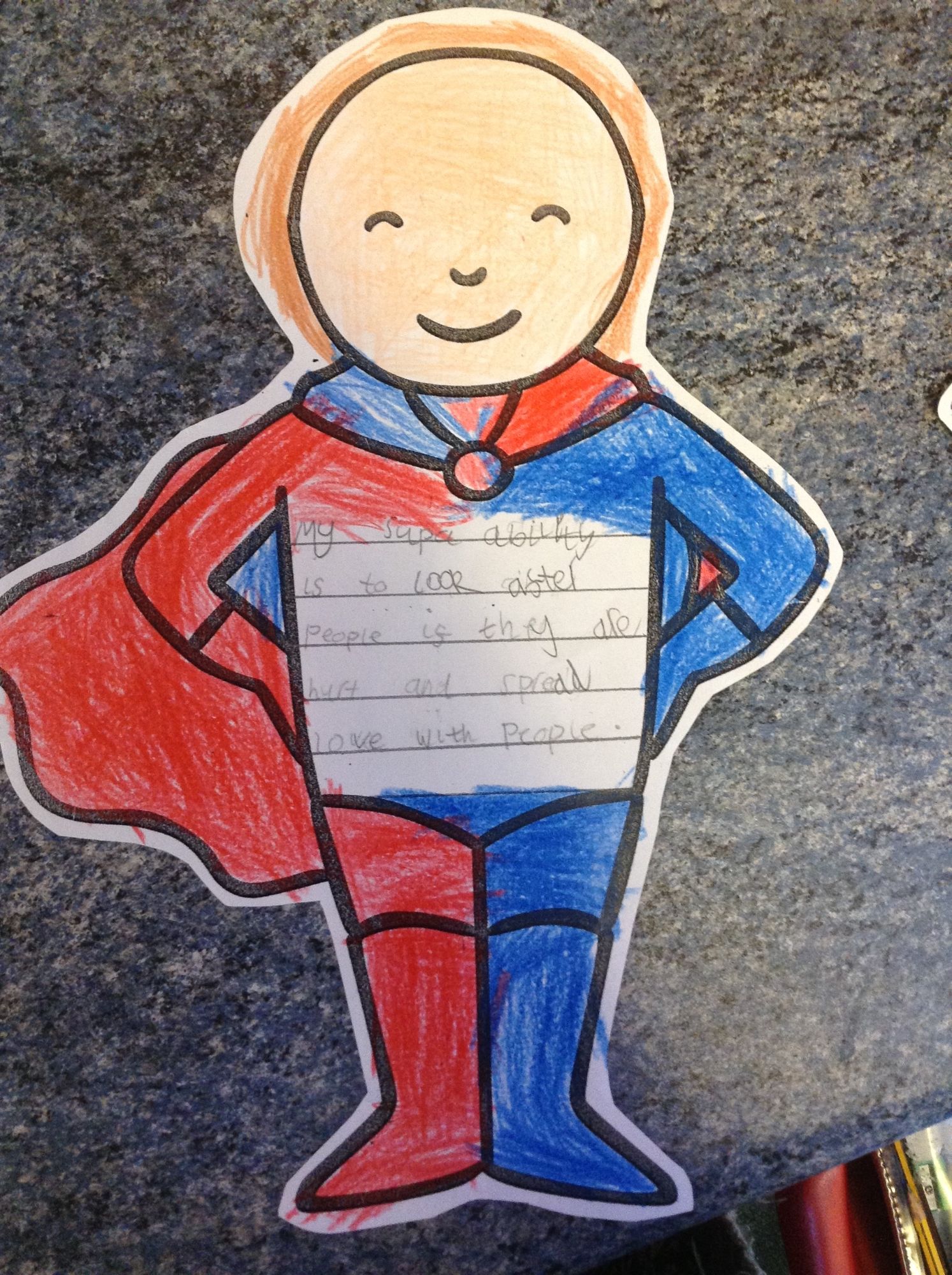 Year One learnt about their special super powers and how they could use them in the playground to help others and make them feel happy. They then created some fantastic friendship bracelets for each other!
Year Two learnt about how their choices have an impact on other people's feelings. They identified the differences between right and wrong choices and how they can choose to be a good friend to others. They then made a 'good friend' card for someone in their class by paying them a compliment and they learnt a song called 'If you wanna be a go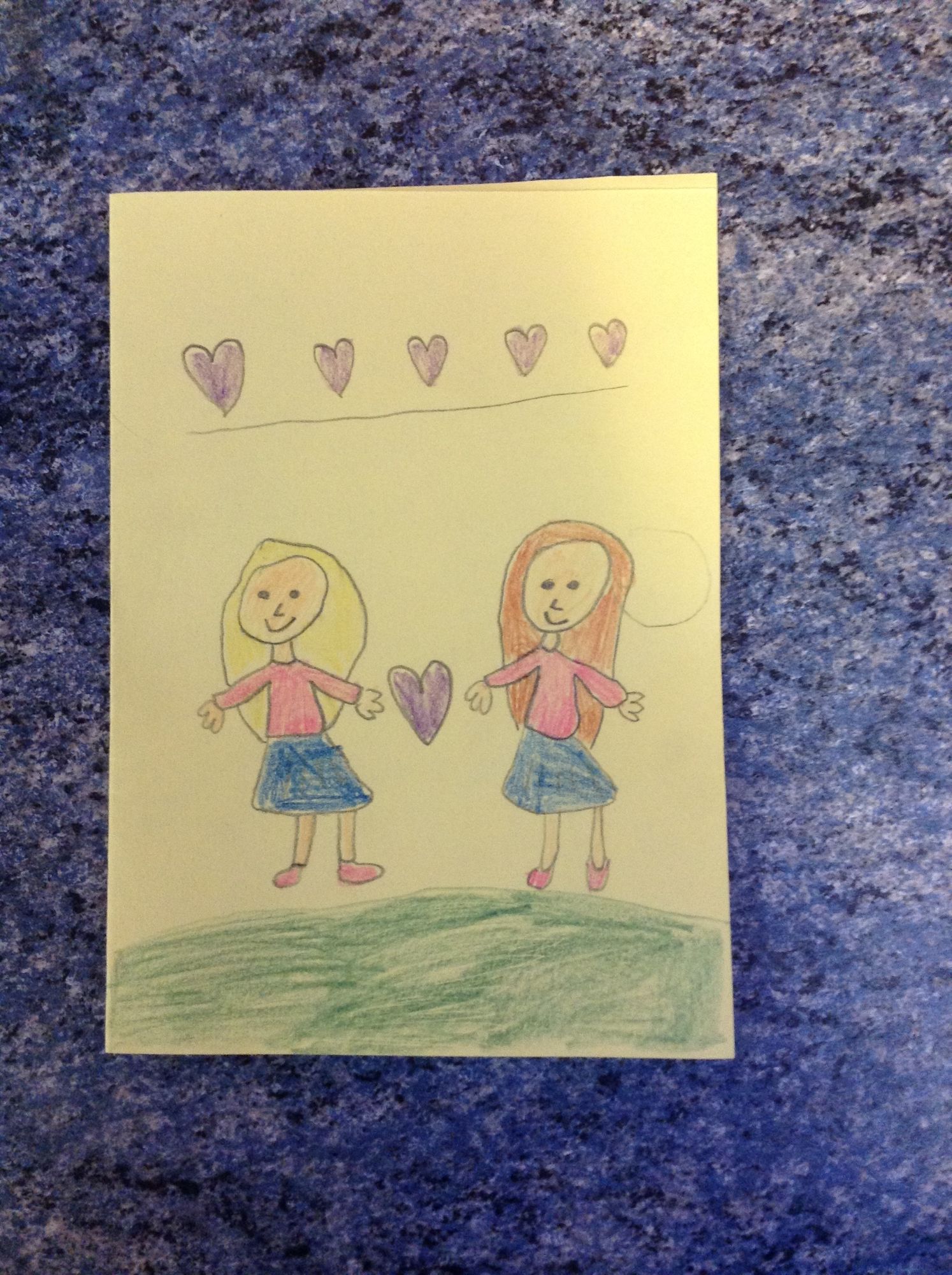 od friend'.
Year Three learnt about what it means to be a good friend. They identified what bullying can look like by sorting different statements. They then worked as a class to create a friendship wreath about how they are a good friend to others.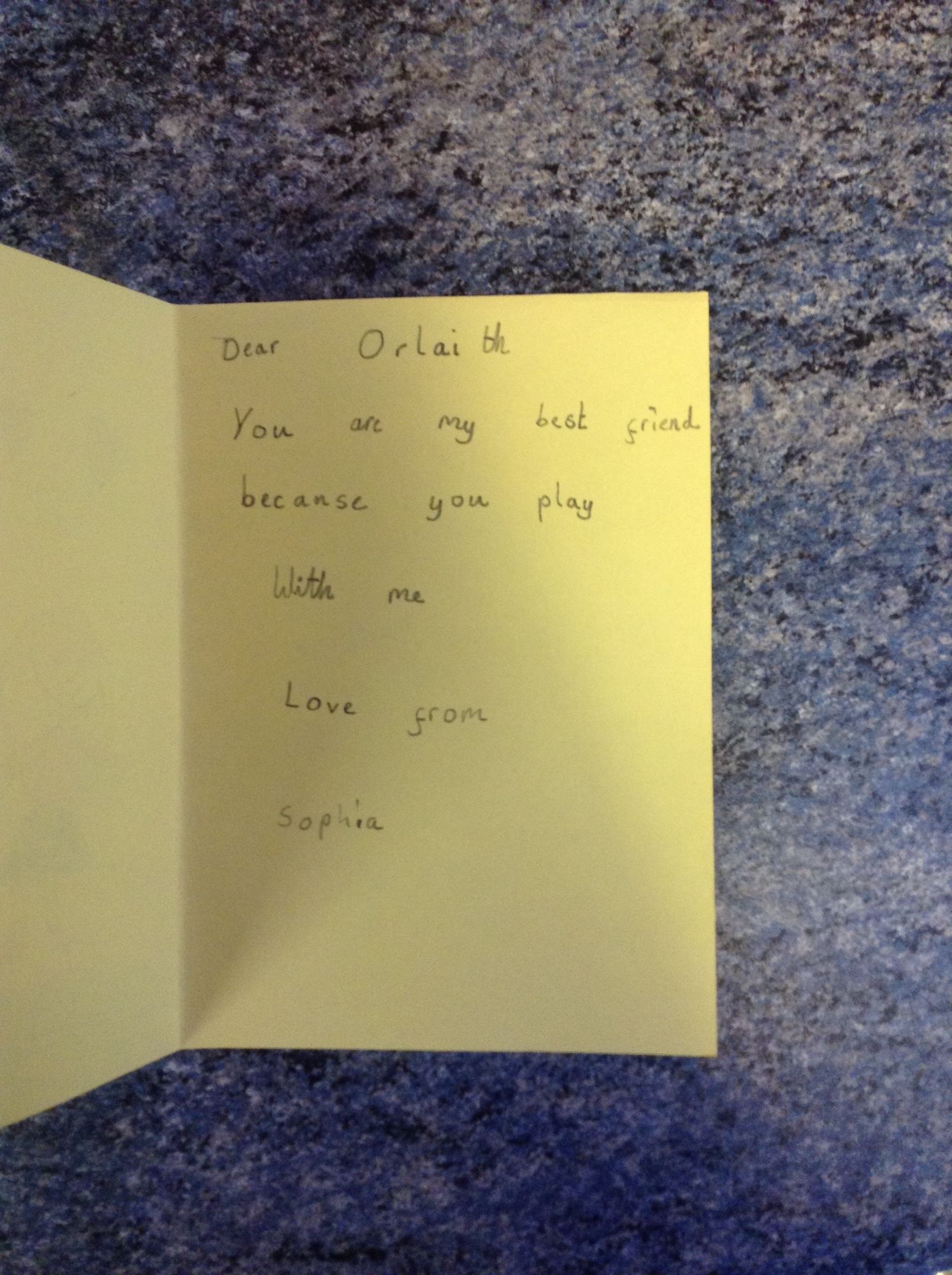 Year Four learnt about how they can co-operate with others. They were split into groups and each group was given a designated leader. Each group had to make one mode of transport out of Lego. After the activity was completed, each group had to comment on how well their team co-operated and how they dealt with any differences in opinion.
Year Five learnt to identify the differences between individuals and to value themselves and others. The children created a pie chart and a bar chart to present the differences of eye colour in their class. They then watched a clip from the film 'Charlie and the Chocolate Factory' and identified the key issues in the clip. They learnt that valuing others and being kind to one another is more important than only thinking of yourself.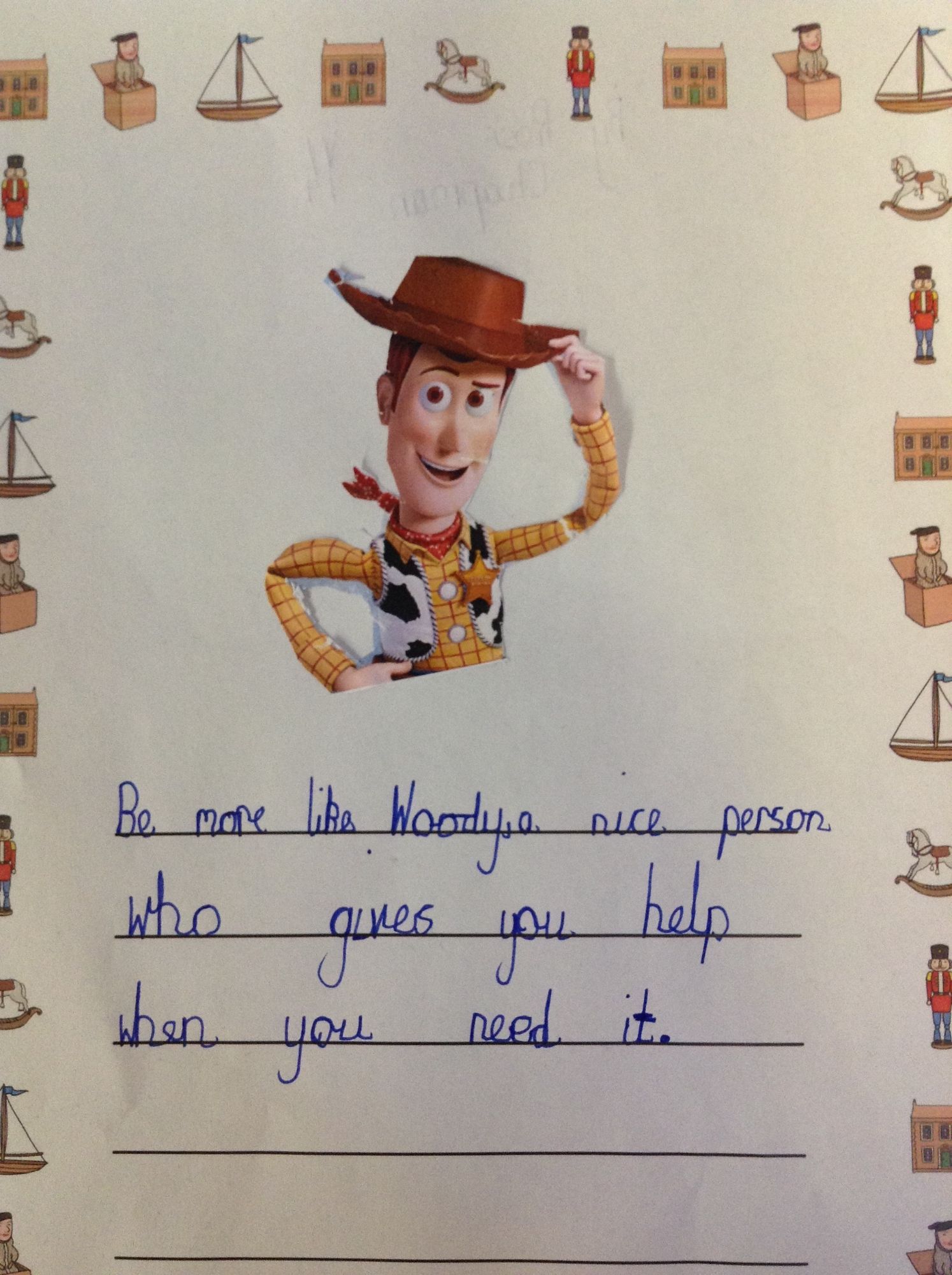 Year Six learnt that prejudice, racism and some bullying can be caused by a lack of respect for diversity. They identified problems that can occur in our diverse world, why these things happen and how they can make them better. They created an action plan to reduce prejudice, racism and bullying that they would implement if they were in charge of the country. They then worked in groups to create a poem that celebrates diversity.
We then had a 'sharing' assembly at the end of the school day where pupil's had the opportunity to share their learning with the rest of the school.
We have learnt a lot about being good friends at Holy Name!