Easter Bonnet Parade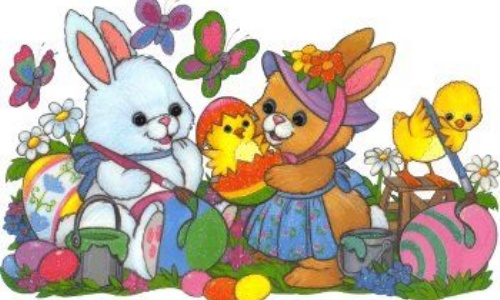 What a wonderful Easter Bonnet Parade!
Thank you to all of the children in EYFS and Key Stage One for entering our Easter Bonnet Parade. The windy weather didn't put us off and a good time was had by all. We have lots of talented parents and children and saw lots of original and creative Easter Bonnets. Take a look at the video below to see our wonderful parade!
Have a happy and Holy Easter from everyone at Holy Name.