WIDER OPENING INFO W.C. 8th JUNE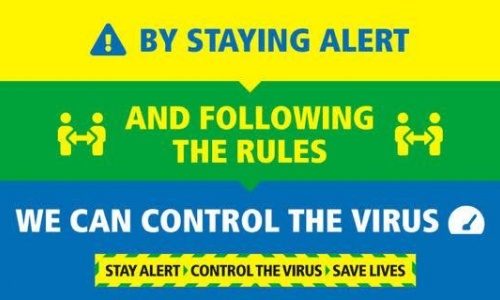 Please note, school is only open to pupils who have received confirmation of a place.
REOPENING ARRANGEMENTS:
Click here to read our LETTER providing parents with detailed information about our new school procedures.
Click here to watch the VIDEOS which demonstrate the arrangements for dropping off and collecting your child.
Click here to ASK A QUESTION or read the responses to queries which we have already received.
Please share this video with your children if they are due to return from 8th June.
This will hopefully put their mind at ease and inform them of some of the changes that will be in place.