Prayers for home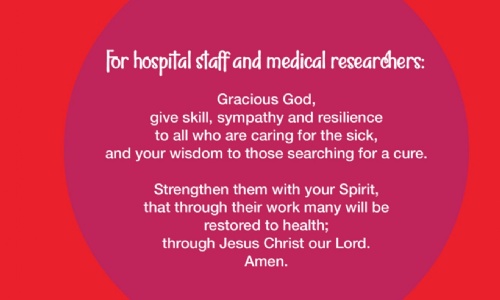 Prayer services for you at home.
Ten:Ten is a service we use to support our prayer life at Holy Name. In response to recent events they have created prayer services which we can share with you. You can follow the link below and take part in a daily prayer service. This is completely free.
https://www.tentenresources.co.uk/daily-prayers-for-home
Linked below are a variety of prayers which you may want to say at home during this time.