School Council - Fruit infused water.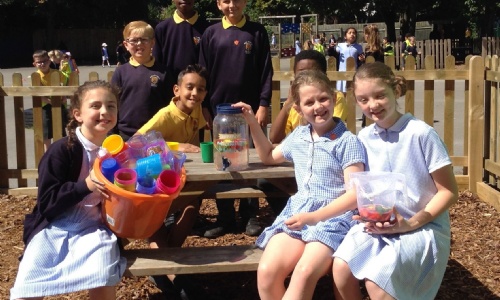 The children have had great fun this week, thank you to the school council who arranged for the whole school to sample fruit-infused water at break time.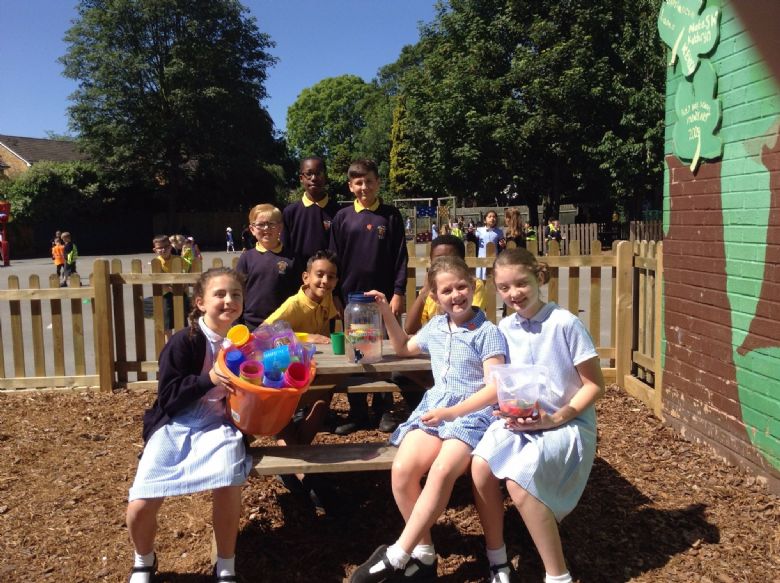 The queues for the water station were huge and the school council received extremely positive feedback.
The following infusions were available across the week:
lemon and lime
cucumber
blueberry, lemon and rosemary
strawberry, lemon and basil
Please have a go at home, we would love to hear about your own infusions.