Lenten Fundraising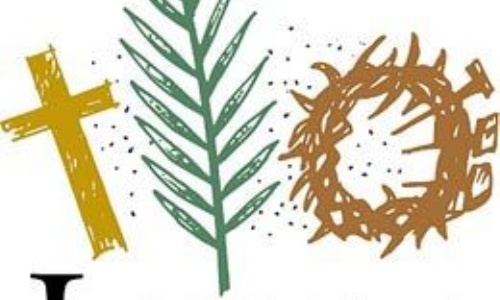 We love to raise money for charity!
We have had another busy week in school. Y6 raised over £200 at their Spring Fayre on Tuesday. I hope that all of the children enjoyed it as there was some very exciting stalls!
What a great turn out for the Y4 & 5 'Teddy Bear Tombola'. Thank you for all who donated teddies and for all those who purchased a teddy and gave it a good home!
Y2 & 3 worked really hard to keep their energy up for their 'skipathon' – thank you for all your donations.
Y1 & Reception made a fantastic effort to complete jobs at home and raised lots of money.
Well done to all our wonderful pupils for doing a little extra during Lent and thank you to our parents for your support. We will let you know how much money was raised over the next few weeks!