British Values Day - Rule of Law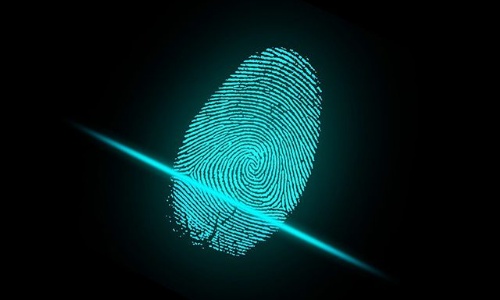 Forensic scientists for the day!
All of the children have had an exciting opportunity to take part in a forensic science workshop involving studying finger prints, handwriting and learning how to crack codes!
We have had a lot of fun while learning about the importance of having laws in order for our country to be a safe place.
Thank you to Miss Edmunds for organising this special day.