Safety comes first!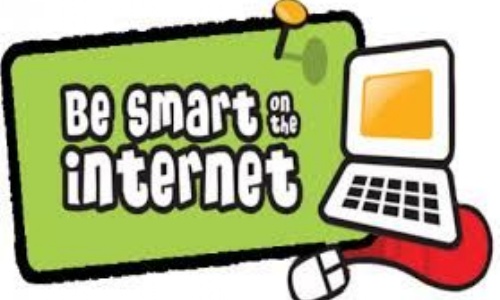 Read about the topics we focussed on this week!
We had great fun this week learning all about how to stay safe.
On Monday we learnt about the adults that keep us safe. On Tuesday we focussed on how to stay safe on the internet. Wednesday's focus was 'stranger Danger'. On Thursday we learnt about ways to keep healthy and on Friday we were being mindful!