Skip To Be Fit!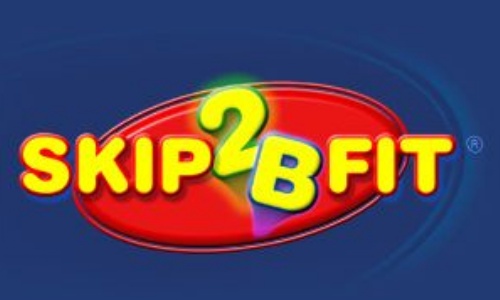 Lots of skipping took place on Tuesday!
The children had great fun on Tuesday as they competed in a skipping challenge with Skip2bfit! Each class had a 30 minute session, in order to identify the 'School Skipping Champion!'
Congratulations to all who took part!
The skipping champions were:
Y1: Maddison
Y2: Lediana
Y3: Lola
Y4: Ciara
Y5: Danny
Y6: Liam
The most improved was Gabriel in Y2.
The best teacher was Miss Edmunds.
The School Skipping Champion was Danny in Y5!
We can't wait to see you skipping on the playground at lunchtime!