Our Eloquent and Truthful Tree!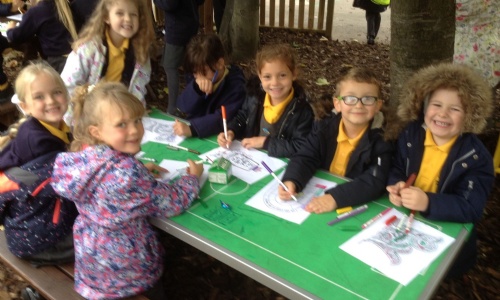 We have loved spending our time in the quiet area during our break and lunch!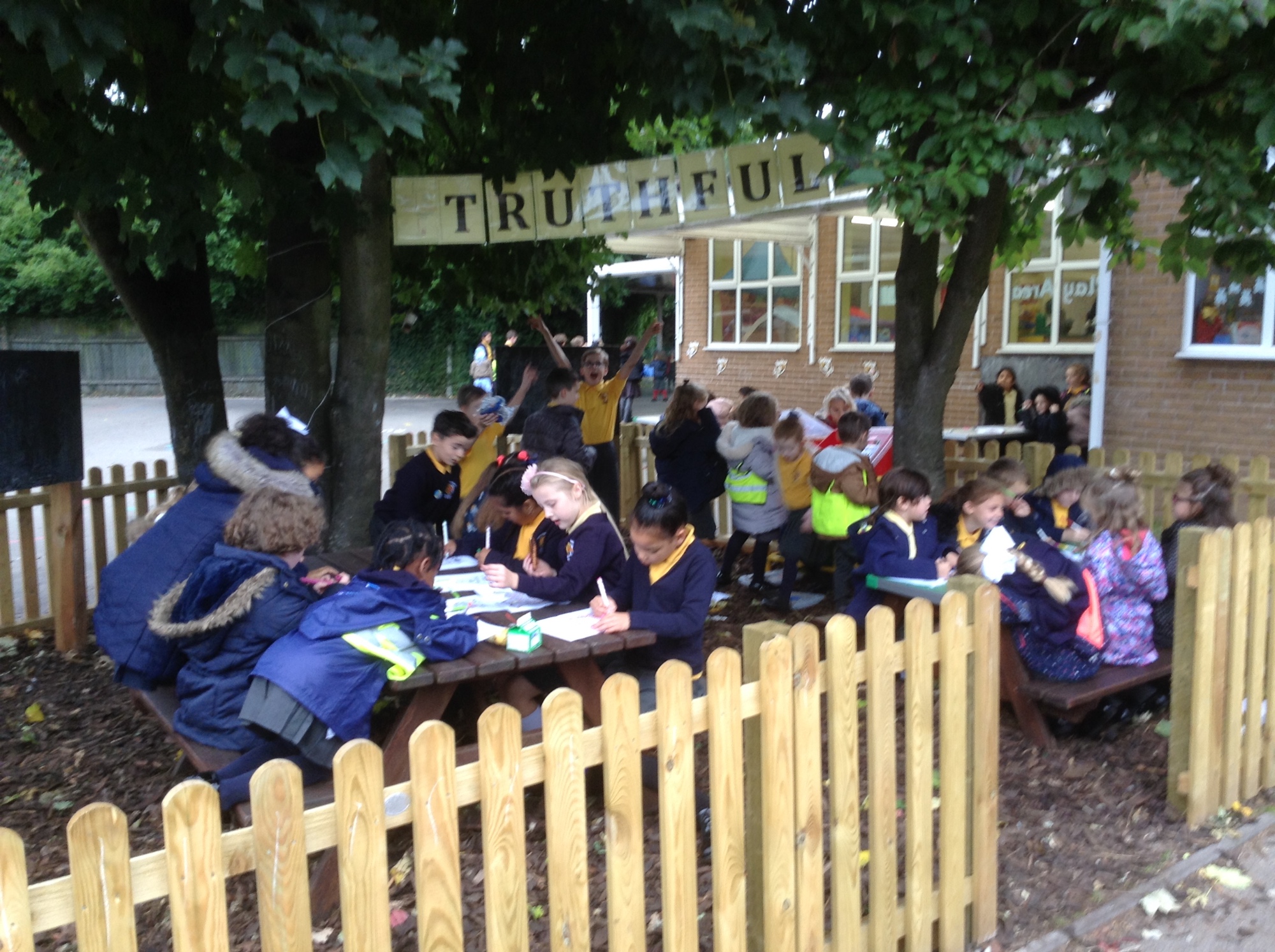 This week we launched our very own Virtues and Values Tree.
We have loved seeing the children spend time coluring, writing prayers and being respectful! Every Friday we will put completed prayers and pictures up on our tree.