House Captains and School Councillors announcement!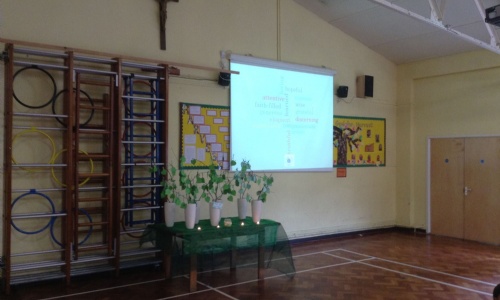 What an exciting week we have had!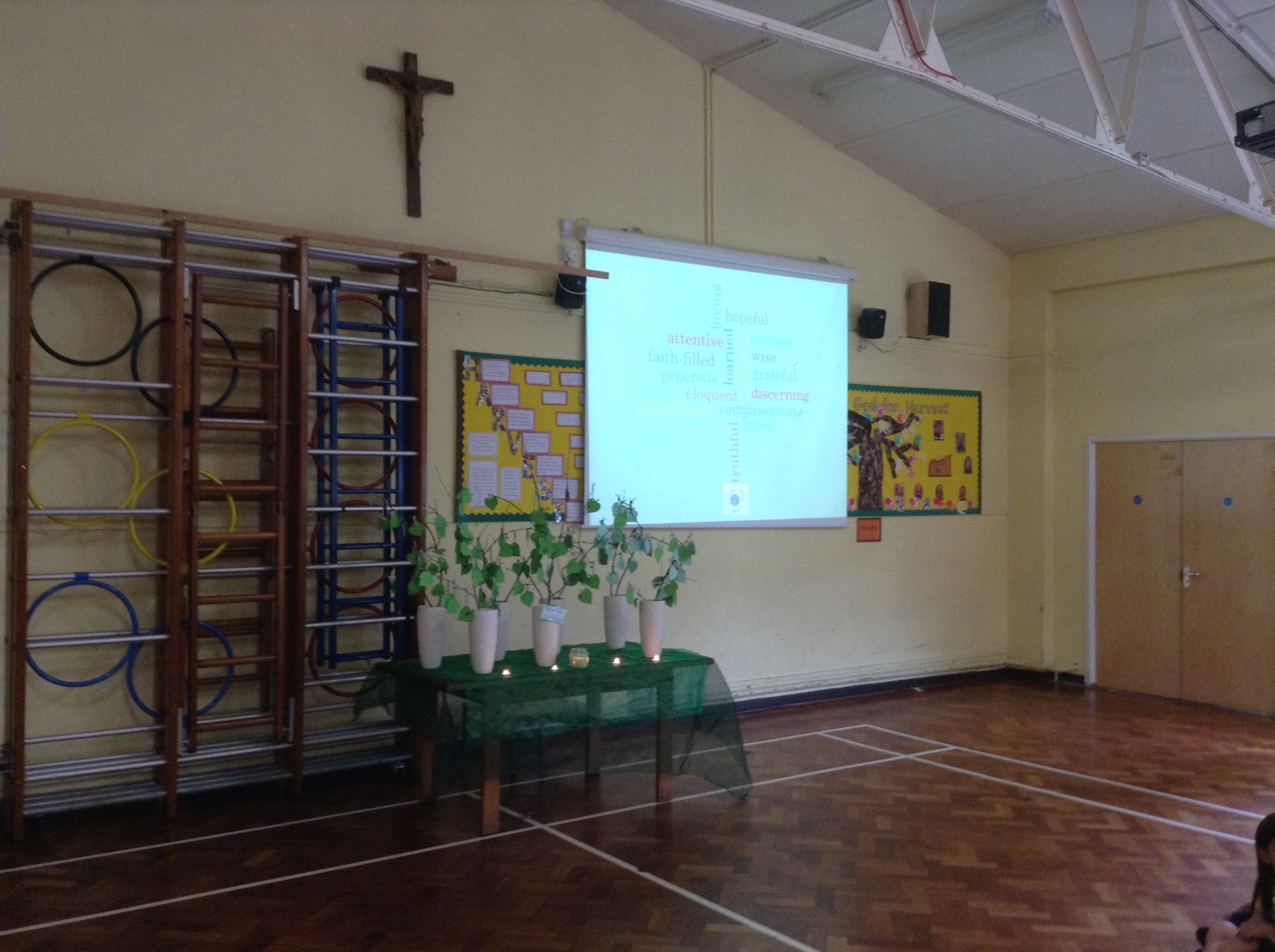 We have had great fun launching our values and virtues for this half term! We started the week with a wonderful assembly where we each received our eloquent and truthful trees. By the end of the week we were showing eloquence and truth in all our aspects of our school life and we had filled our trees!
We enjoyed fabulous performances from Year Three and Year Four. Year Three acted out the story of The Boy Who Cried Wolf and Year Four sang True Colours.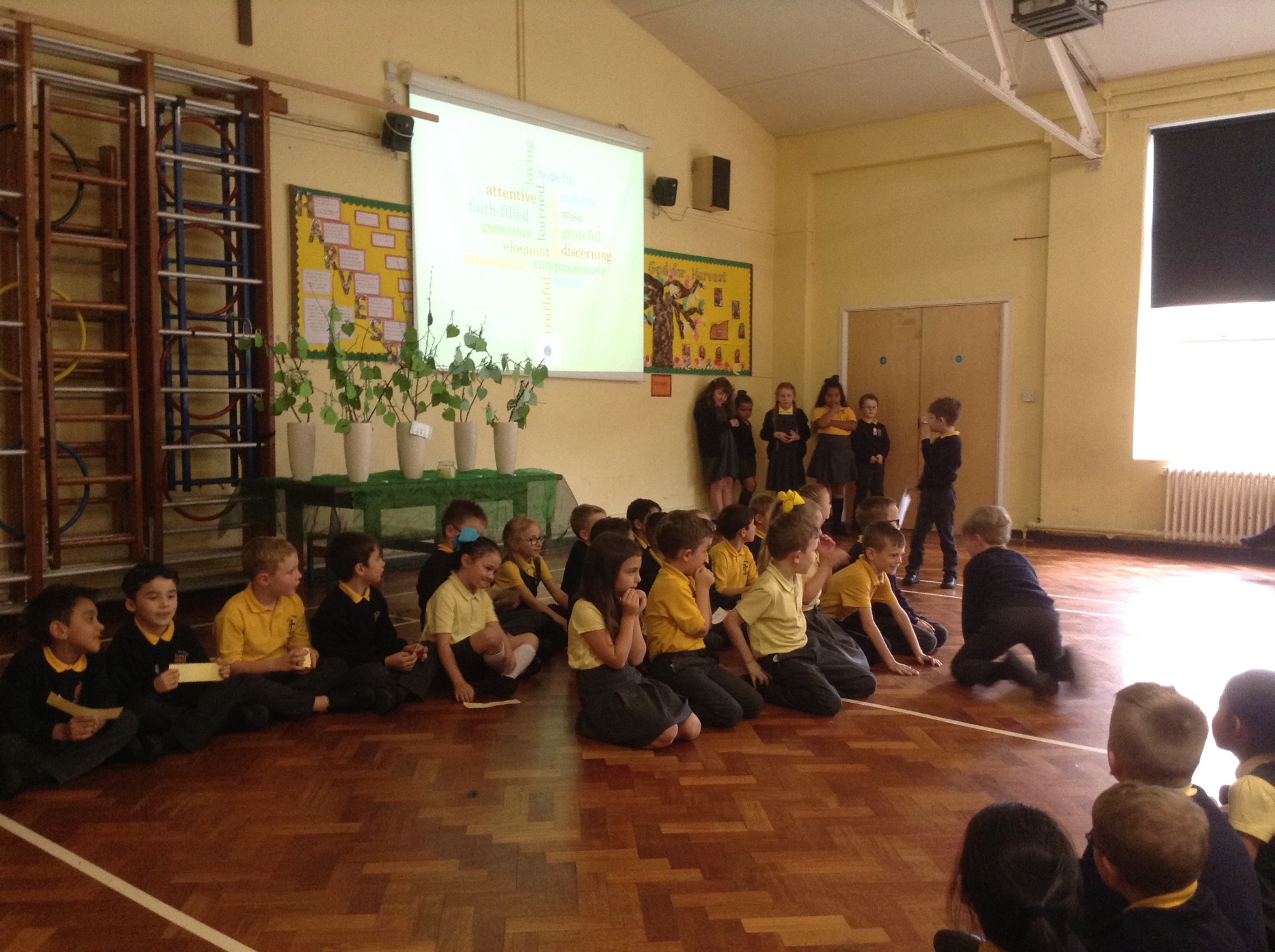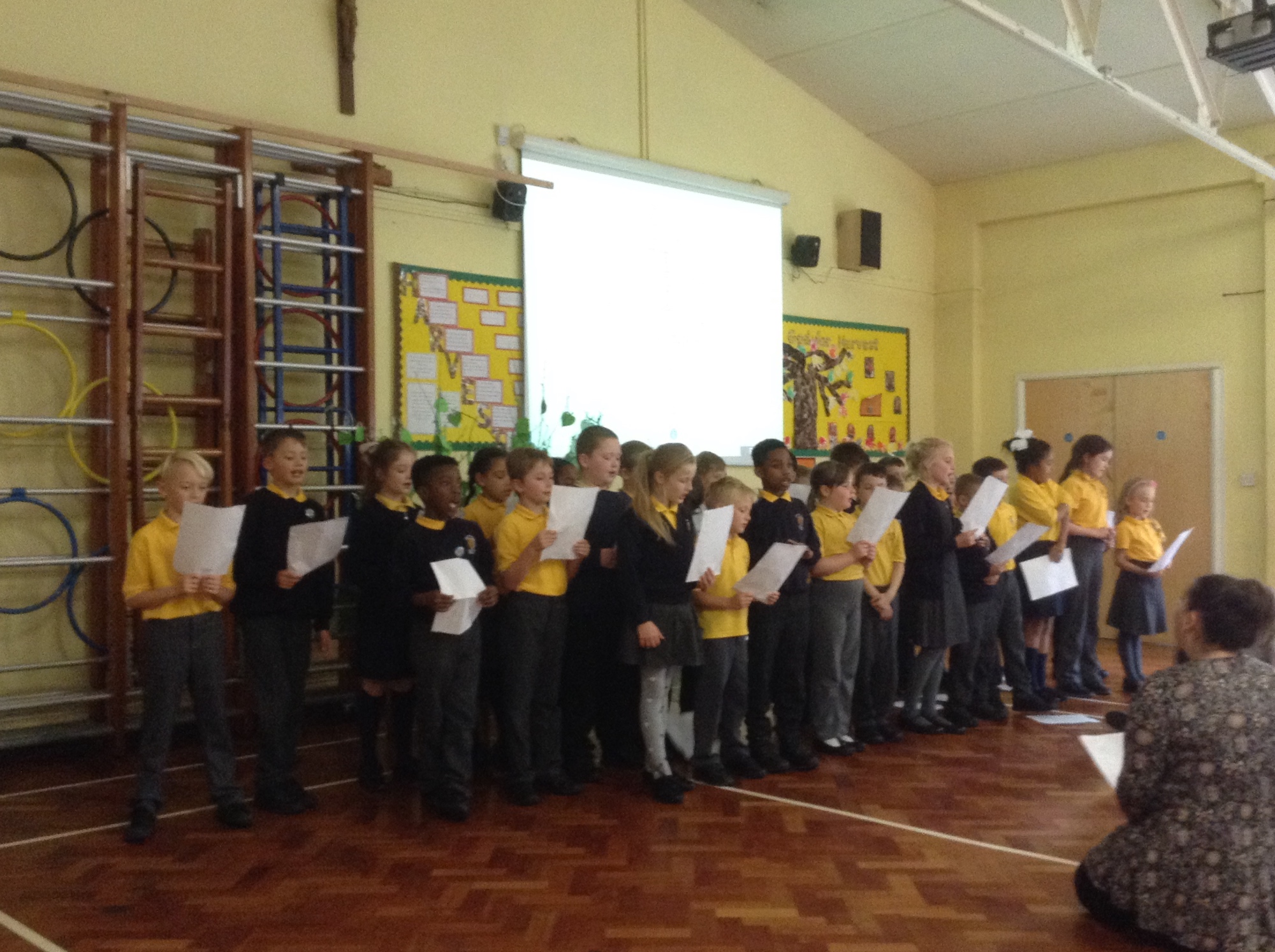 Listen here >>>>>>>>
At the end of the week we gathered to announce our new House Captains and School Councillors. All of the children have worked hard this week producing excellent speeches and presentations.
Take a look at our eloquent House Captains – they are very much looking forward to leading us in our collective worship at our house assemblies.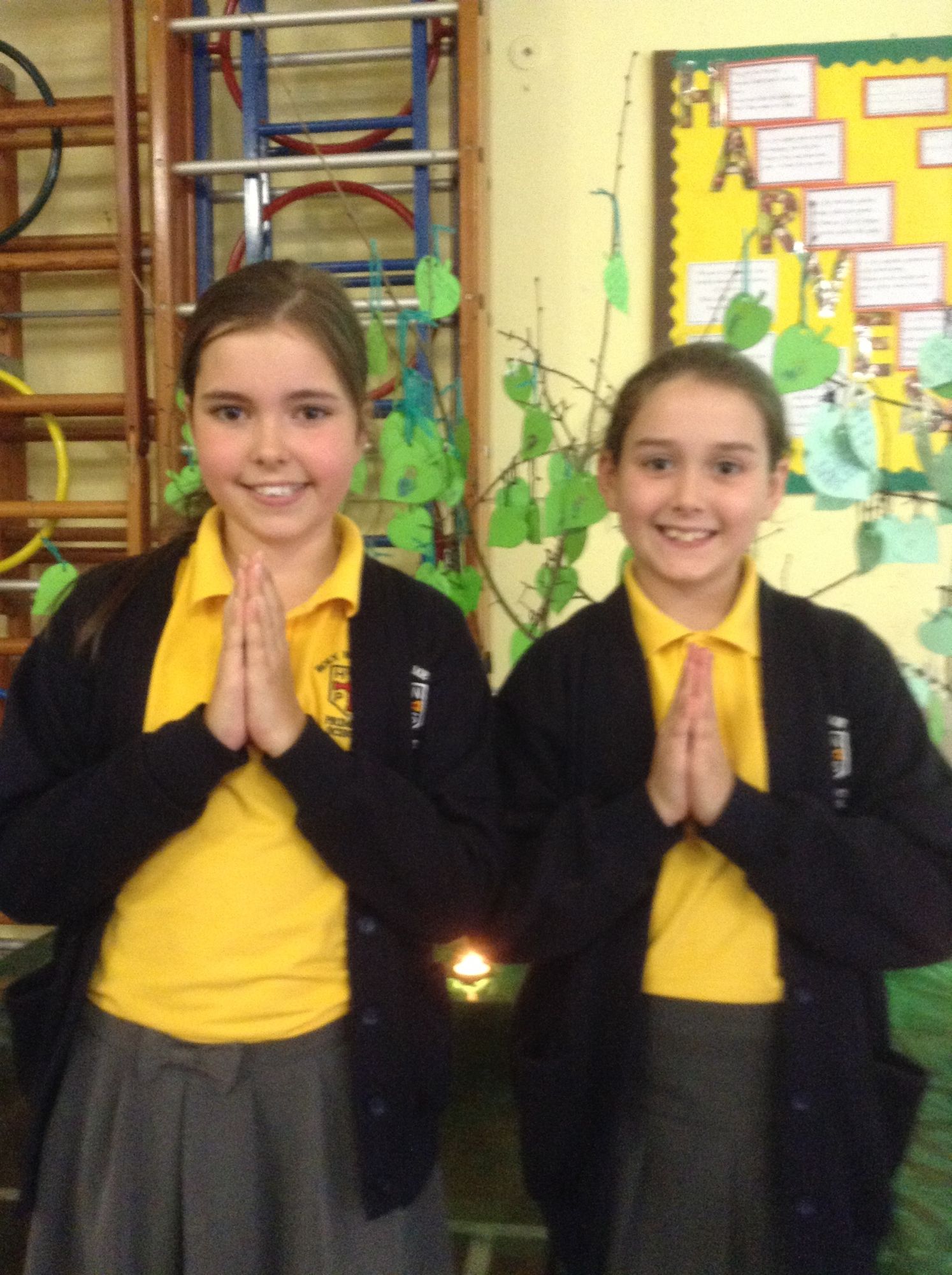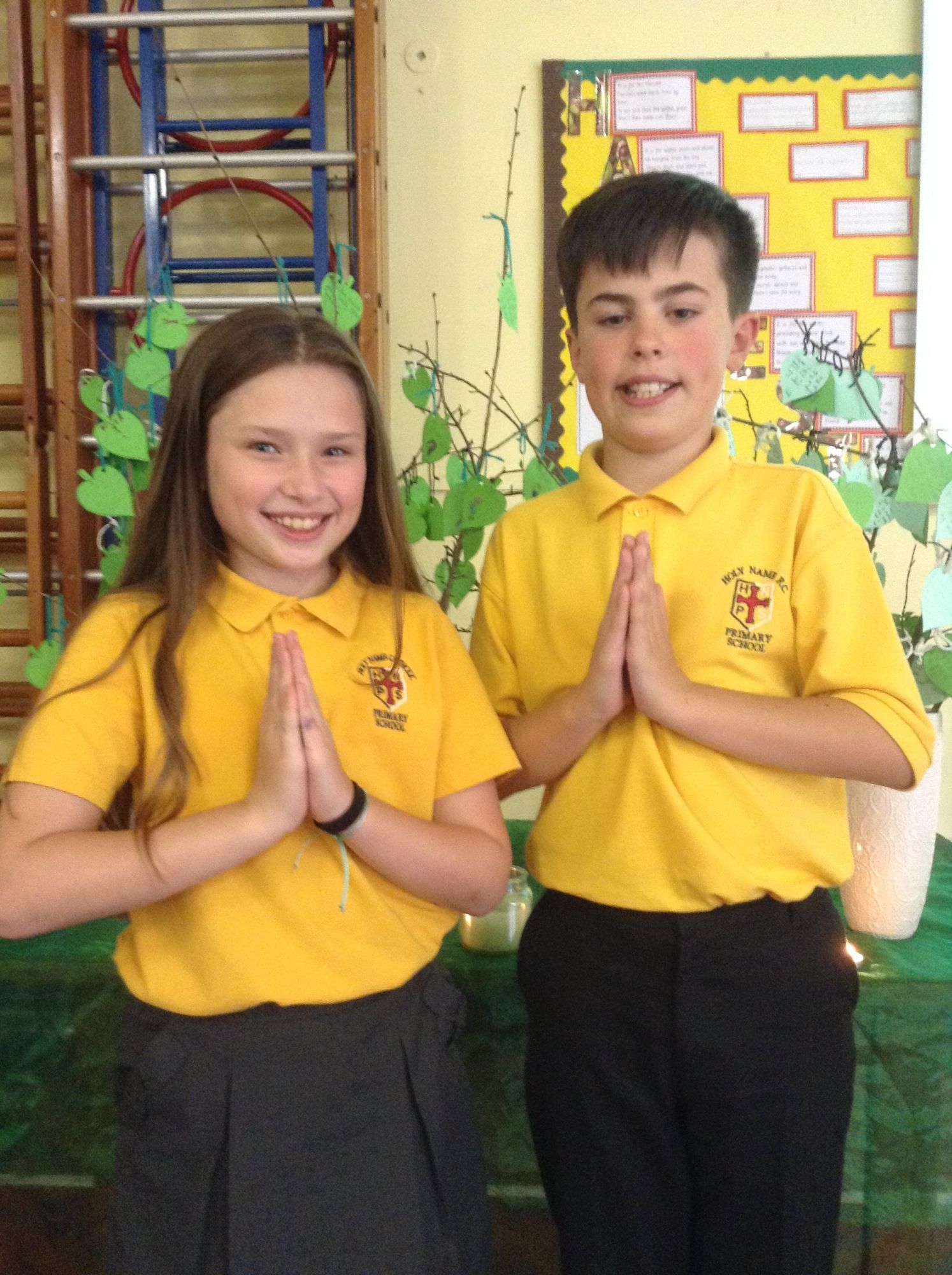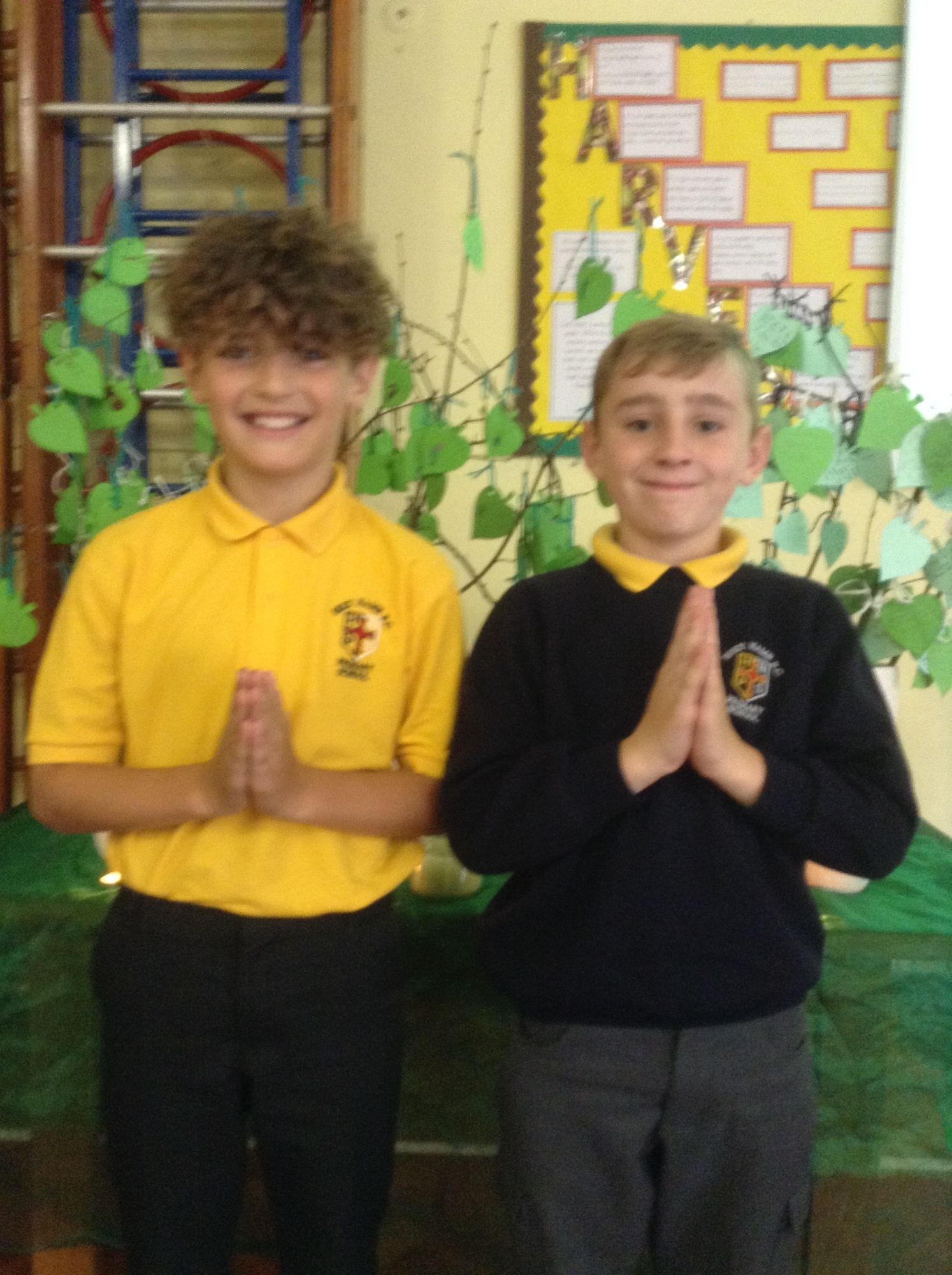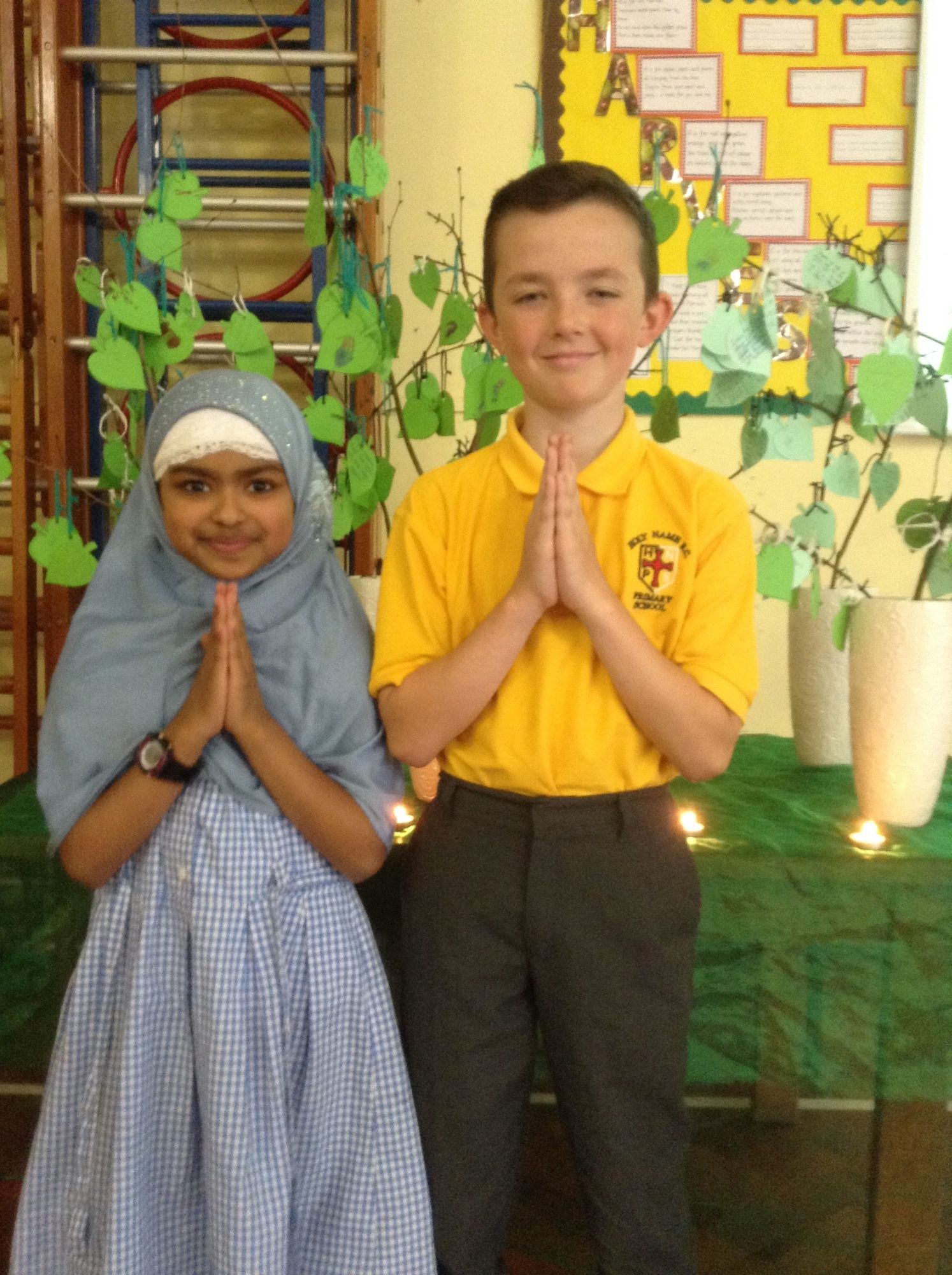 Our School Councillors are: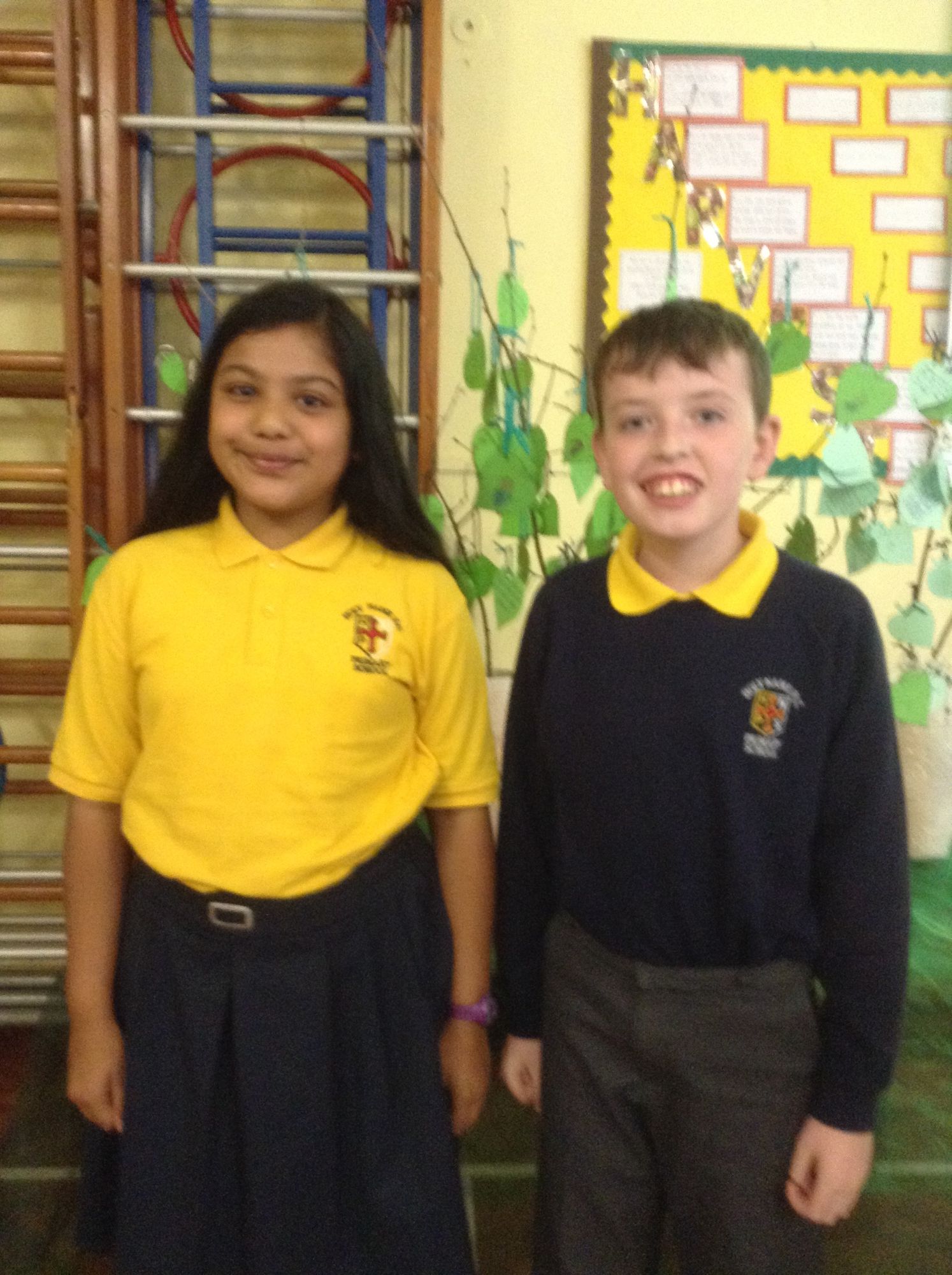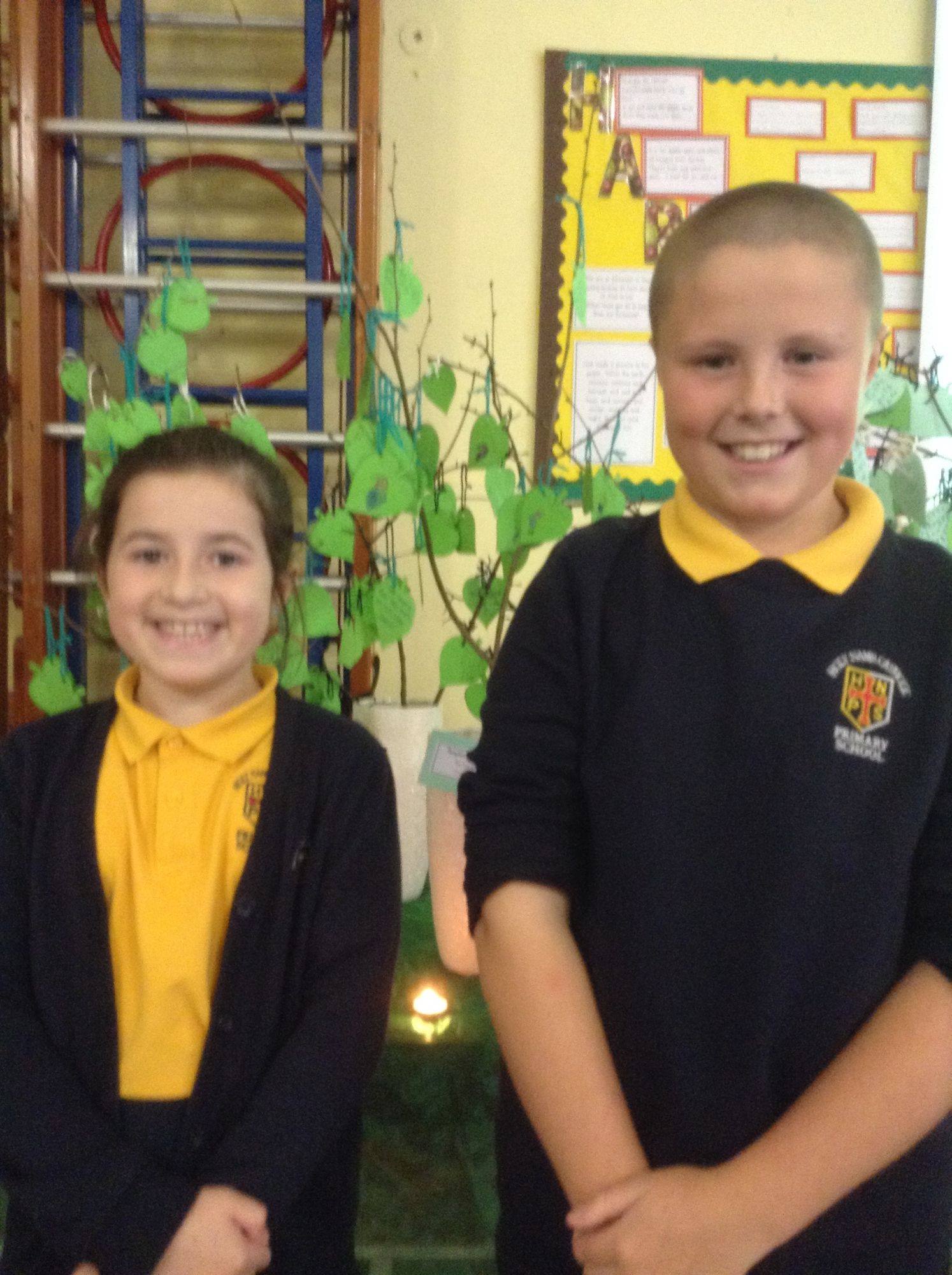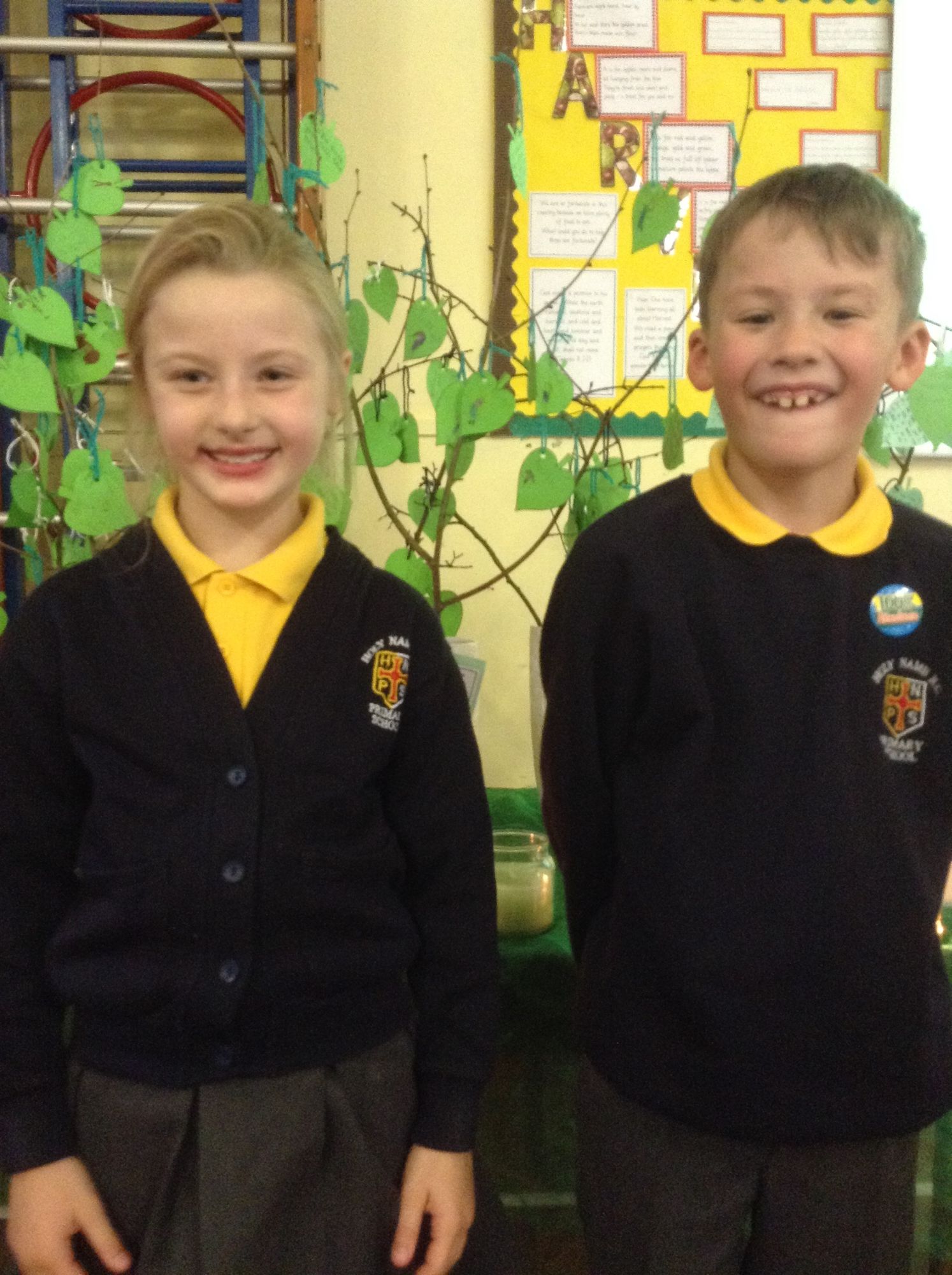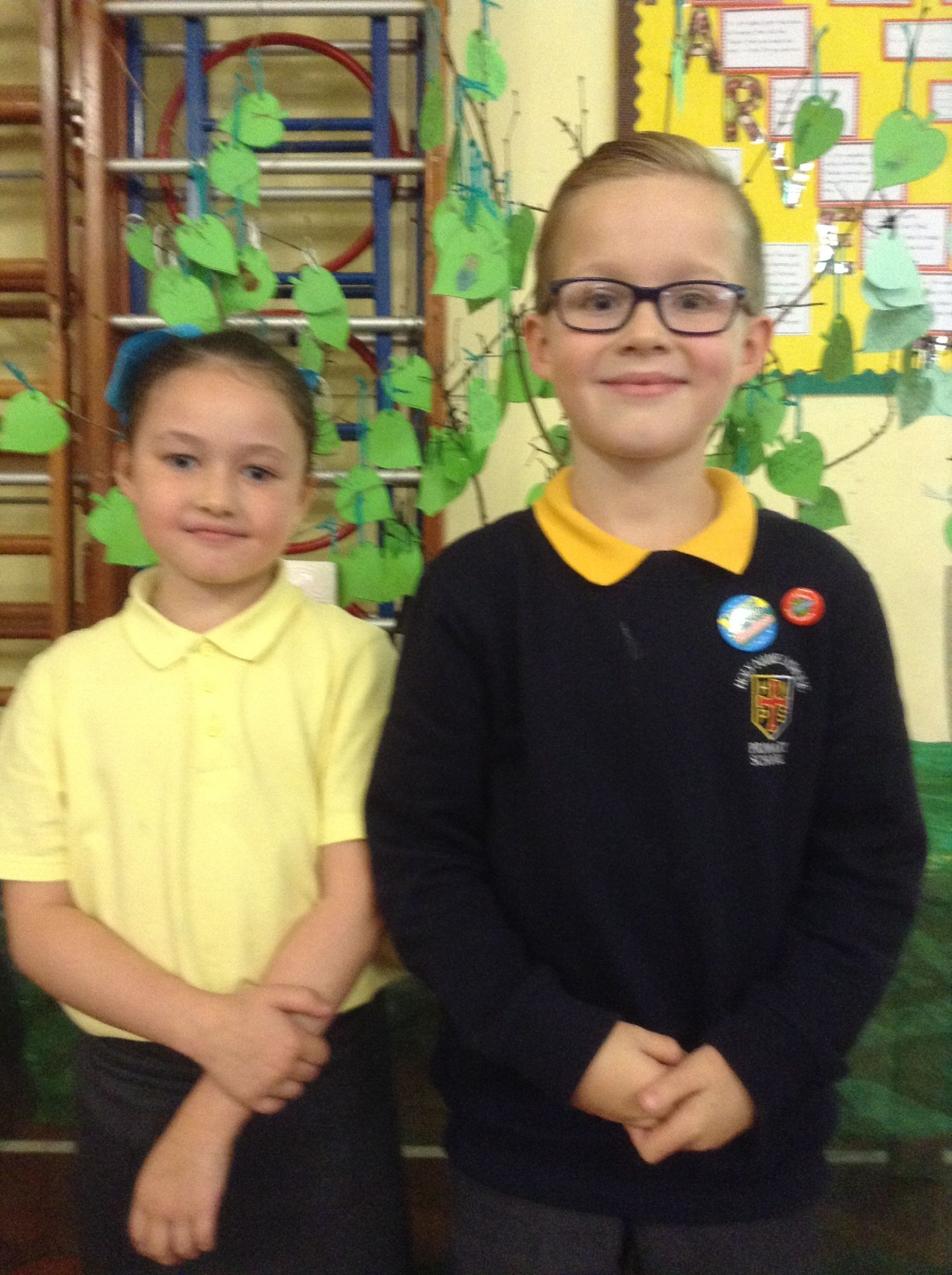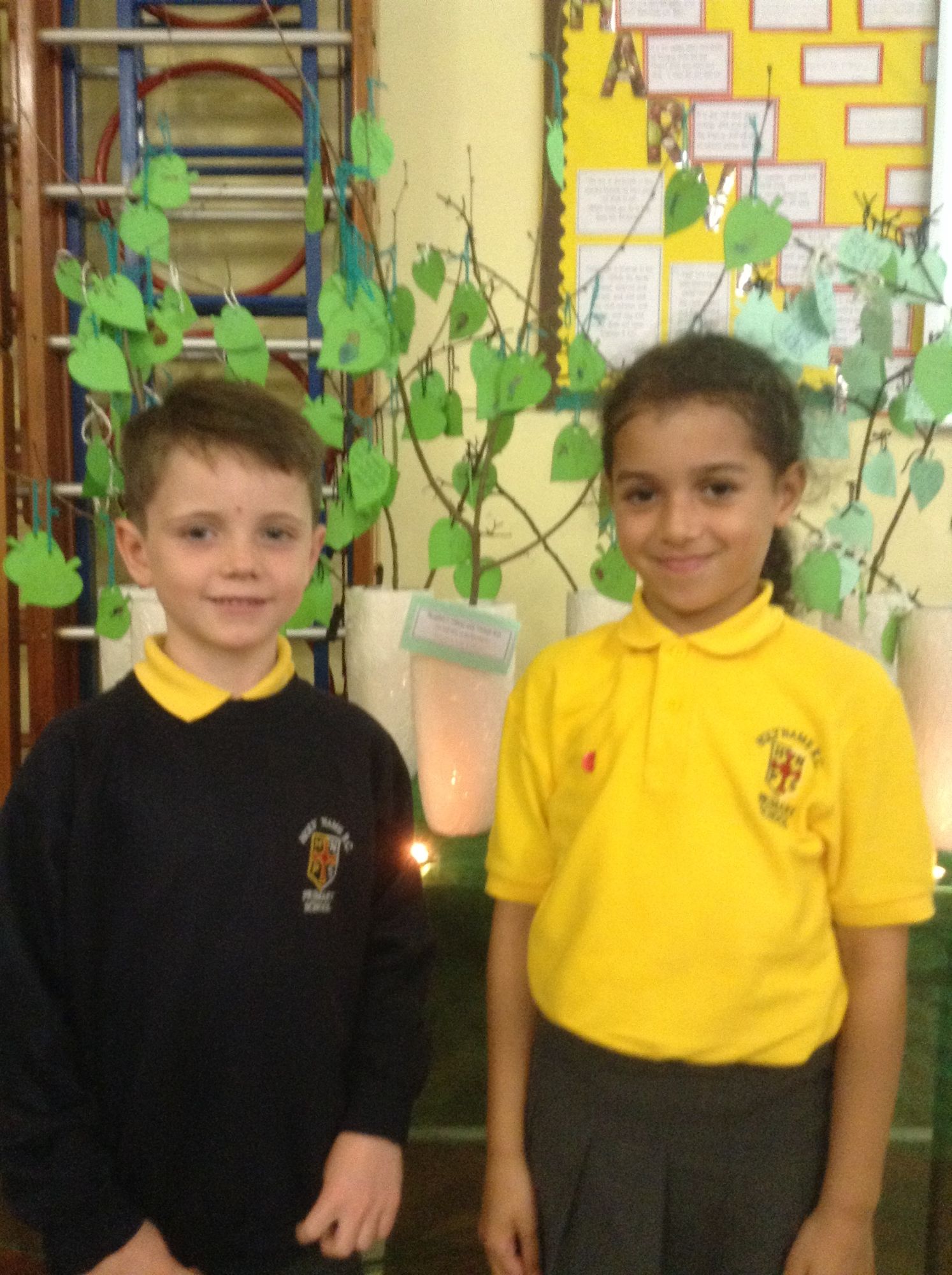 They are extremely excited to make improvements to our school.