Easter Bonnet Parade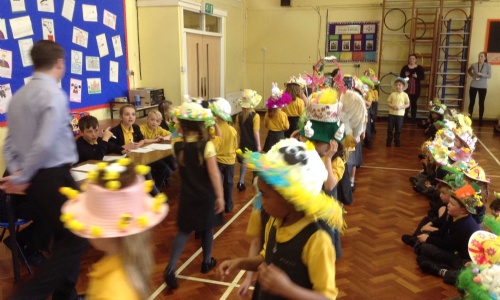 Please enter an introduction for your news story here.
Easter Bonnet Parade
Thank you to everyone who joined us for our 'egg-cellent' Easter bonnet parade! Once again we were really impressed with all of the children who took park.
Congratulations to our winners and well done to you all!
If you would like to view more pictures from this event - please click here.