Tolerance and Diversity!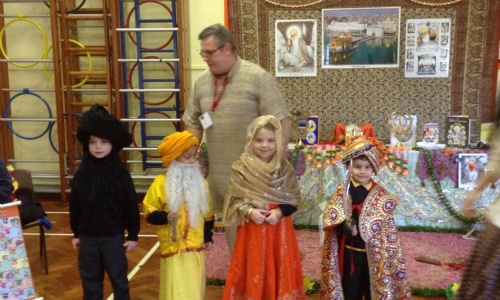 Another fantastic whole school event took place where we learnt all about Sikhism!
On Friday 6th February we took part in a Tolerance and Diversity Day! Our main focus was Sikhism, where we were lucky enough to have workshops throughout the day to deepen our understanding.
Click here to see what each year group did!
At the end of the day we had a wonderful assembly, where we learnt even more fun facts and even took part in dancing!