PTA DONATIONS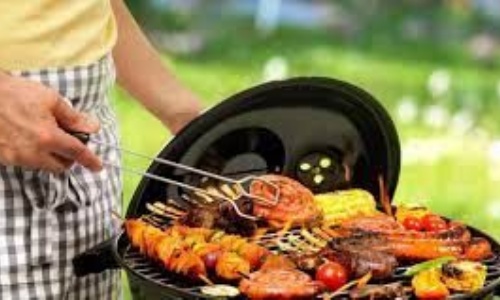 PTA – Donation Days – starting on Friday 9th June
We will be asking for donations over the next few weeks as part of the preparation for the annual PTA summer barbeque which is taking place on Saturday 8th July.
Next Friday 9th June, the PTA are asking a £1 donation for PTA funds. All donations will be gratefully accepted.
Please note: this is not a non-uniform day.