A Coronation Cake Competition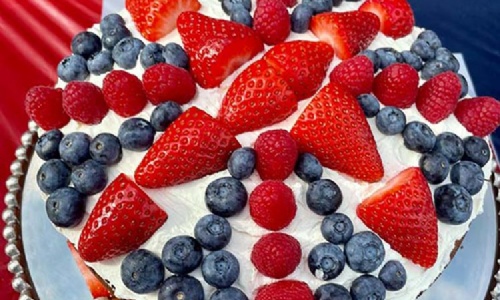 As we all know, the coronation of King Charles III will be taking place on Saturday 6th May.
Miss Doody would like you to use your baking skills to design and bake a cake for this celebration as there is nothing better than a tasty slice of cake! You will need to bake your own cake to celebrate our new king. Please email a photograph of the cake you have made to the school office by Wednesday 10th May.
The winner of the cake baking competition will receive a prize. We look forward to seeing all of your delicious creations. Let's get baking!