Lenten Almsgiving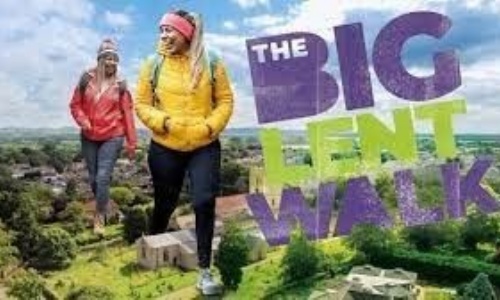 Today your child will have taken home with a letter and paper sponsorship form.
This Lent we are raising money for CAFOD (Catholic Agency for Overseas Development). We are be taking part in CAFOD's Big Lent Walk to help families all across the world to have access to clean and safe water in their village. We are asking each child to gain sponsorship from friends and family members for completing a 1km walk during Lent. Please take a look at our CAFOD PAGE and please donate if you can!
We would love to see any photos of you completing your Big Lent Walk for CAFOD! Please email them to the school office!