Home Prayer Bags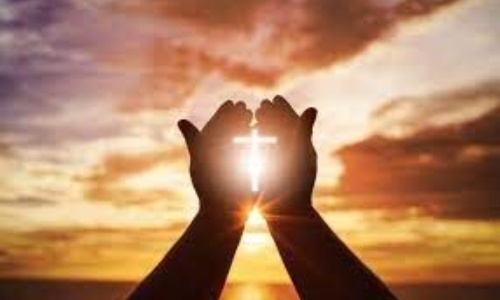 Every Friday, a child in each class will be chosen to take their class prayer bag home.
This an opportunity for each child to share the wonder of prayer at home with their family.
Inside each prayer bag are instructions about what to do, scripture readings and a variety of religious artefacts.
Your child's class teacher will have explained how to use the prayer bag. We would like you to take this opportunity to pray together as a family at home and record a prayer on an app called Padlet.
Padlet prayer areas are linked to your child's Marvellous Me account.
Full instructions about how to record your prayer are included in the prayer bag. Please return the prayer bag to class each Monday after you have checked that all of the items are inside the bag.
We look forward to seeing all of your children's wonderful prayers on Padlet and we hope that you enjoy this special opportunity to pray together as a family.
Padlet Prayer bag links: