The Eco-Bus!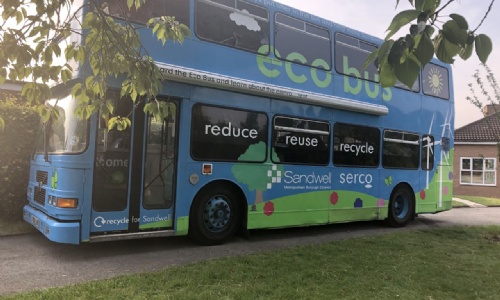 What a treat for the last week of term! The Eco-bus has been on our school site for the last two days! All of the children from Nursery to Year Six have had a session on the bus. The sessions have focused on how to care for the environment.
The children have been:
sculpting clay faces
building bug hotels
creating nature windows
saving bees
playing game shows
writing raps
decorating coasters
Please ask your child about their activity!