Our Lenten Journey: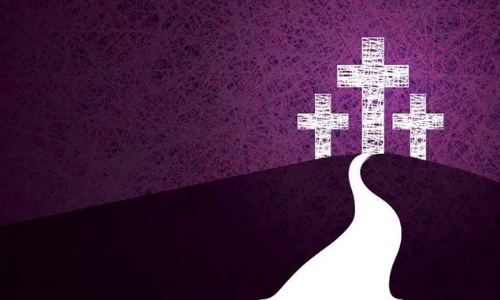 We started Lent off with a wonderful assembly on Monday with Brother Andrew. He spoke to us all about the challenges of Lent and shared with us ways that we could become closer to God.
On Wednesday we celebrated with our Ash Wednesday Mass. It was a wonderful celebration as we begin our Lenten journey.
All of our children will have received a Walk with Me Calendar – please put this on your fridge at home so the children can participate each day.